Installation service
Get a quick and efficient installation service! DBMA's professional team offers you a turnkey solution, with a minimum of congestion of the surrounding spaces favoring the productivity of your company even during the redevelopment period!
At DBMA the customer experience is a commitment throughout your project!
Consulting service
DBMA team will assist you from the beginning to the end of your project. Its personalized service allows targeting your needs and the different options available to you.
DBMA's goal: your satisfaction!
Leasing service
Enjoy a new office space with a lease. With GFL Financing Solutions, your development projects are accessible as of now!
Leasing service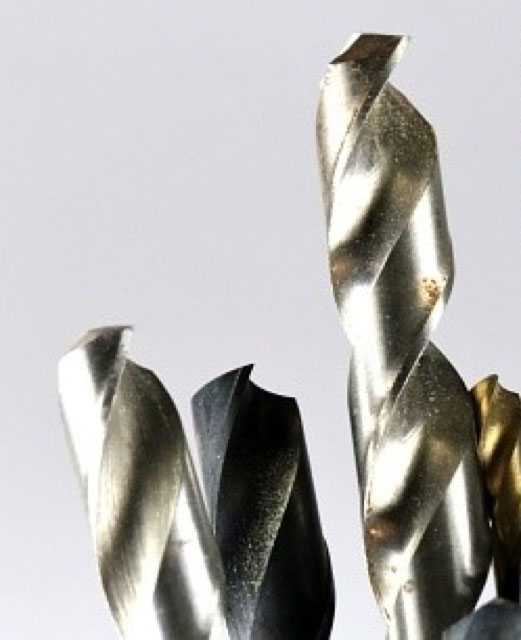 Contractor
DBMA offers you the option to order with a single supplier. All the equipment you need for your project, aluminium, glazing, panels, acoustic insulation, hardware and doors can be delivered within 10 days.
The easy setup of the Starwall partitions will please to both workers and customers because it's quick and create almost no residue. In addition, DBMA's team can assist you in the installation of the product, if necessary.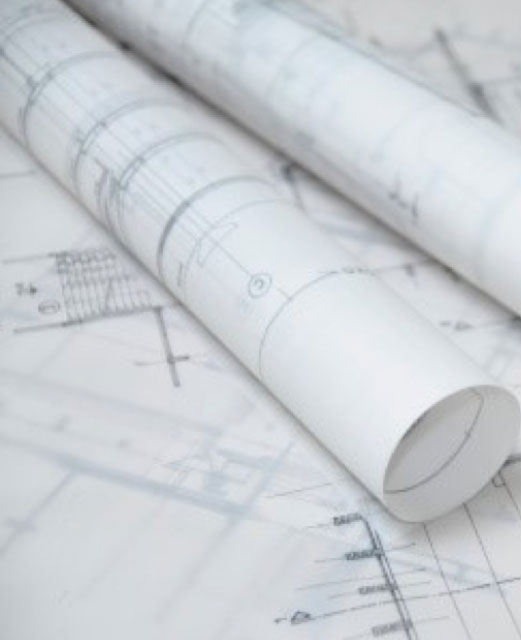 Architect and designer
Starwalls products offer to your customers an alternative proposal standing out from traditional partitions. Their urban and distinguished look will delight customer in search of avant-garde products. Moreover, DBMA in partnership with Starwall's design office offers you detailed and personalized plans and elevations within 48 hours. The turnkey concept of Starwall products ensures delivery in less than 10 days and at the desired place.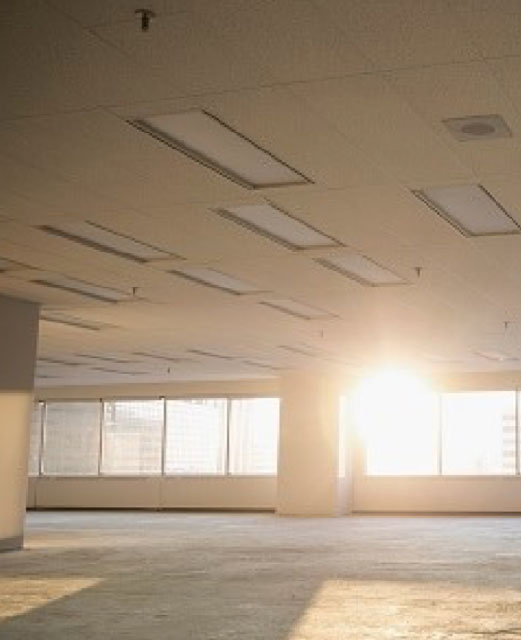 Property manager
DBMA offers to you and customer a simple, efficient and quick office design. Indeed, with the demountable partitions, you can adapt the size, the glass and the panels positions or move them in other locations.
Their urban and distinguished look will delight customer in search of avant-garde products.
You will be able to answer all the requests of your tenants. Furthermore, the DBMA leasing service allows you to pay only a few dollars a month for your project. Thus, you can preserve your working capital and not immobilizing your cash making an interesting fiscal impact on your company.